Do you have your OWN Stamparatus yet?  Have you ever wished for Grid Paper sized to fit your Stamparatus?  Would extra  Stamparatuc Plates or Foam Mats be nice when you are working hard on making your cards or other projects?
Now, these items are available individually or as a Stamparatus Accessories Pack.
Small Grid Paper for Stamparatus #149621 fits perfectly in your Stamparatus!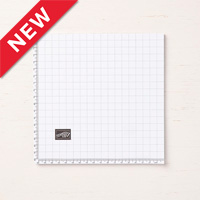 Stamparatus Accessory Pack #151049  Includes 2 Stamparatus Plates, 1 Stamparatus Foam Mat, and 50 sheets Small Grid Paper.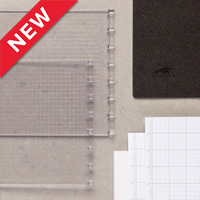 RStamparatus Foam Mat #140081.  Replace yours when it starts to show wear.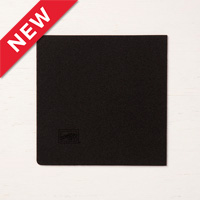 Stamparatus Plates (2) #149693.  Handy for projects using multiple stamps.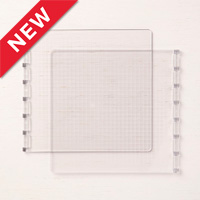 Have fun playing with your OWN Stamparatus!