I received my NEW Catalog Order last week with lots of fun NEW Toys!  I really did not get to play with anything yet as my daughter was in the hospital Monday  through Friday with her NEW Baby Boy.  I was home alone with the other two boys.  We did fairly well for the most part, though now they are pretty clingy to their mother now and only want her to help them.
Here is a picture of the Three Brothers.  I forgot how creative you have to be when working with children.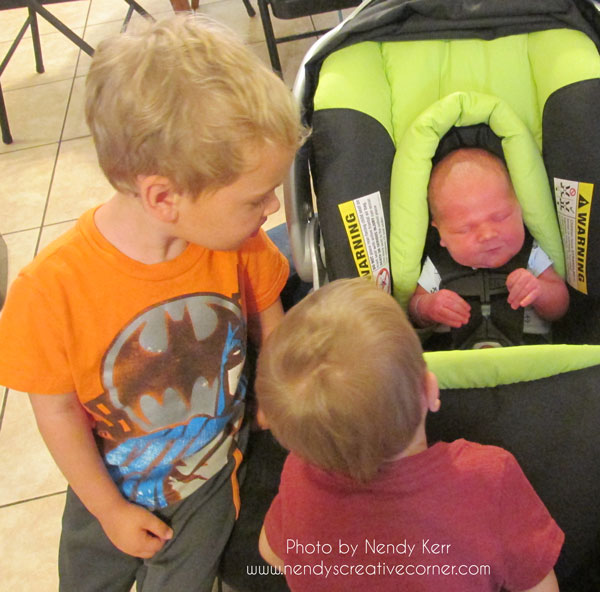 Here are the NEW things I found in my Stampin' Up! box:
~Stampin' Write NEW Color Marker Assortment  #147160  includes NEW Insert for Many Marvelous Markers Case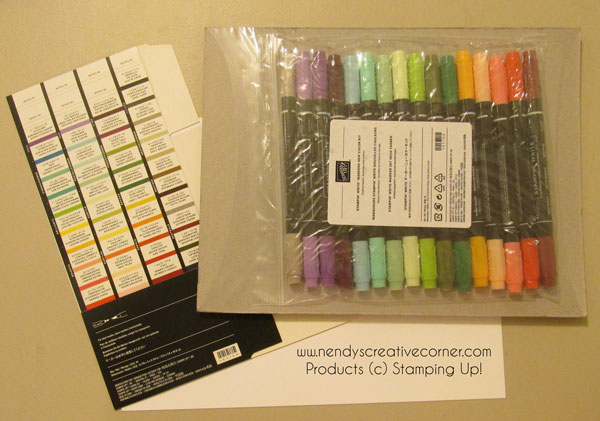 ~Enjoy Life Photopolymer stamp set #148190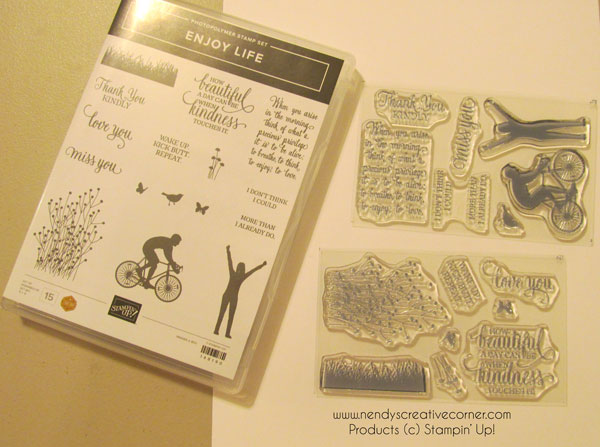 ~Calligraphy Essentials stamp set  Wood Mount #146780, Clear Mount #146783  and Calligraphy Essentials Project Kit #146857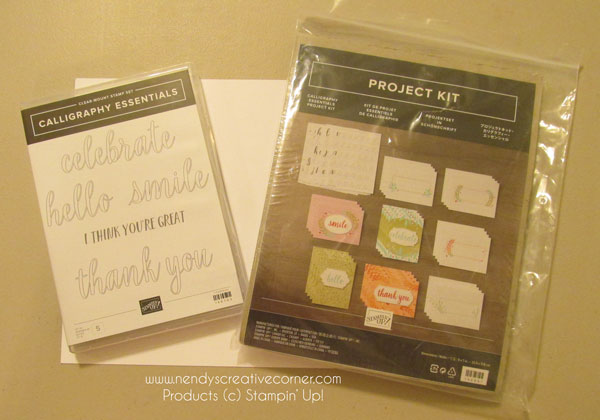 ~Tropical Chic Bundle:  Wood Mount Bundle #148397, Clear Mount Bundle #148399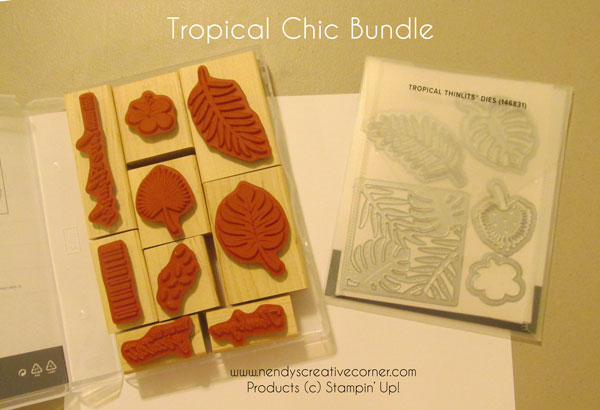 ~Abstract Impressions Photopolymer Bundle #148348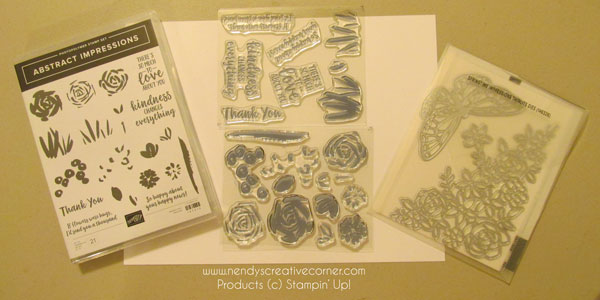 ~Painted Glass Bundle:  Wood Mount Bundle #148361, Clear Mount Bundle #148362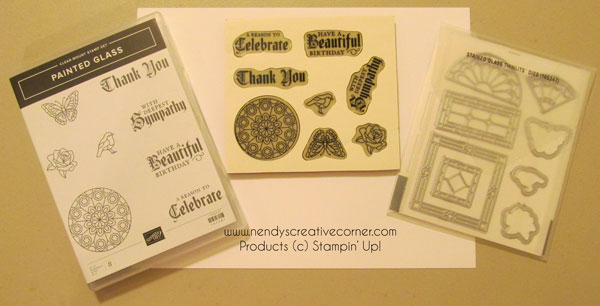 ~Serene Garden Photopolymer Bundle #148395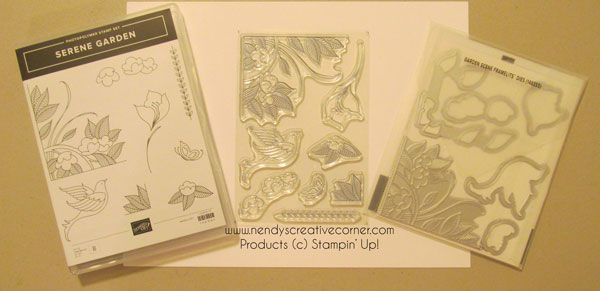 ~Floral Frames Bundle:  Wood Mount Bundle #148405, Clear Mount Bundle #148406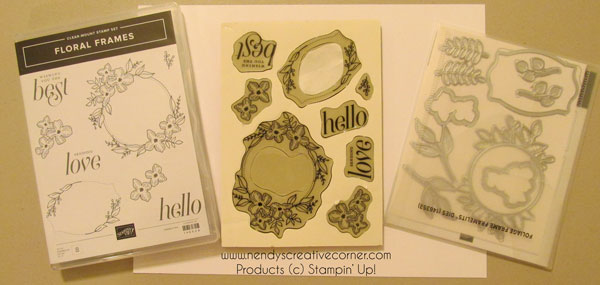 I also got:
~Six SNAIL Refills
~both Whisper White cardstock and Thick Whisper White cardstock
~Call Me Clover cardstock & ink refill
~Blueberry Bushel cardstock & ink refill
~Poppy Parade cardstock & ink refill
Please either comment or email me which stamp set or Bundle you want for an Online Class or Local Product Class.
You can get your OWN New Toys (Oops, I mean Card Making Supplies) from My Online Store.  Get a FREE Tutorial with EVERY order!