Two Promotions start today August 1st and end Aug 31st.
1-Bonus Days.

~For every $50 in merchandise you buy, you will receive a Coupon Code worth $5 in your email.  An email address is required to participate.
~You will need to keep track of your own Coupon Codes.  So save the emails and copy the coupon codes so you will know where they are in September when you use them.
~There is no limit on the number of Coupon Codes you can earn.
~Excluded Items:  Starter Kit, Paper Pumpkin subscriptions.
~All your Bonus Days Coupons must be redeemed on the same order September 1-30.
BONUS DAYS FREQUENTLY ASKED QUESTIONS
Q:  Are the coupon codes case sensitive?
A: No, but make sure and include the dash in each code for it to work.
Q: Can participants earn multiple codes on a single order?
A: Yes. There is no limit to the number of coupon codes you can earn per order.  You will receive a coupon code for each increment of $50 in merchandise. (Tax and shipping don't count towards your $50.)  You can also place more than one order and get coupon codes for each $50 in merchandise.  You will receive an email for each order placed.
Q: When can I use my coupon codes?
A:  Use them September 1-30.  They expire after September 30.  You MUST use all your coupon codes in one order during September.
Q: Can coupon codes be given away?
A:  Yes.  The codes are not specifically tied to the person who earned them.  The person redeeming the coupon code given to them must use it along with any other coupon codes they received.  All coupon codes must be used on the same order in September.
Q: What if I earn coupon codes but don't receive an email?
A: With so many email providers, it is possible that the email may have been sent to a spam folder.  Check there first.  If you still cannot find the email, contact the Demonstrator you ordered from (hopefully me) or call Demonstrator Support for help.
2-Color Your Season Limited Edition Bundle and Watercolor Pencils in 10 NEW Colors!
These Exclusive Limited Edition items are available ONLY August 1-31 OR While Supplies Last!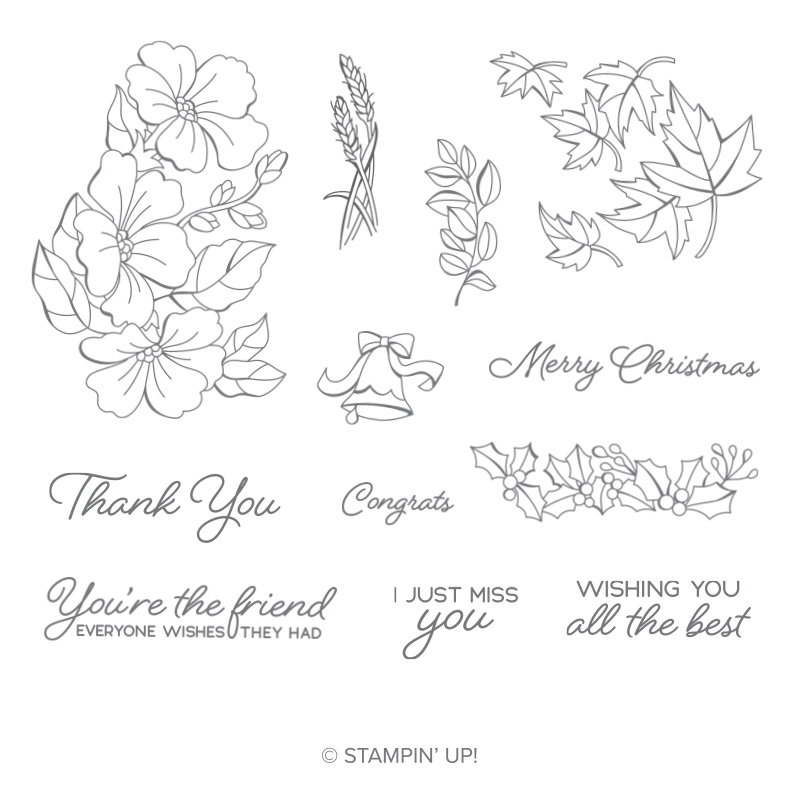 ~Blended Seasons 10 piece Rubber Stamp Set with images and sentiments for every season  Wood-Mount #149019, Clear-Mount #149016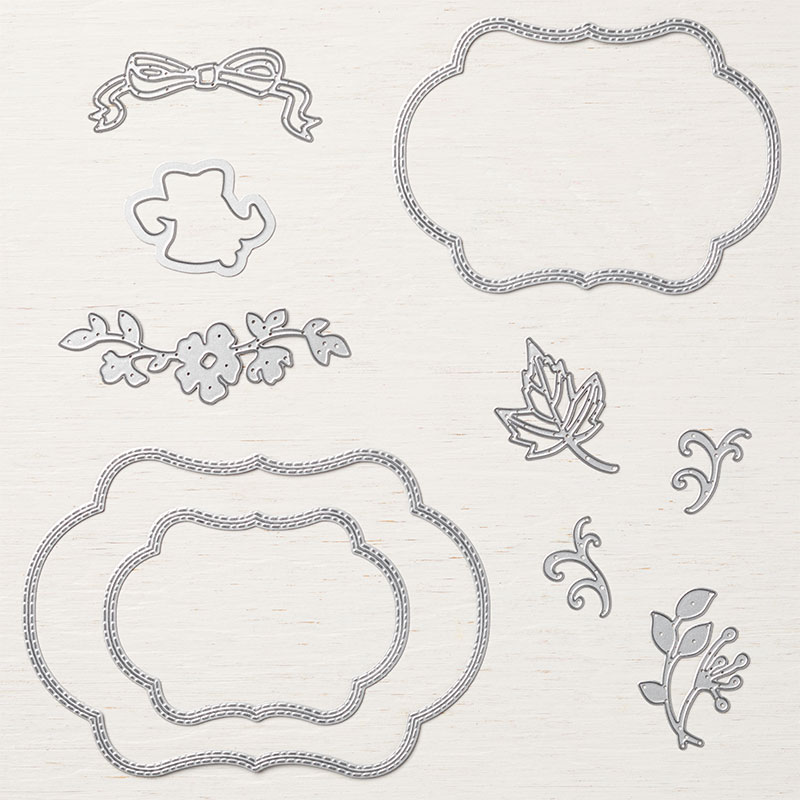 ~Stitched Seasons Framelits #149013 includes 3 Label Framelits with stitching on BOTH sides of the cut line! A total of 10 dies is in this Framelit set.
~Bundle and save 10% when you get the Stamp set and Framelits together!  Wood-Mount Bundle #149893, Clear-Mount Bundle #149894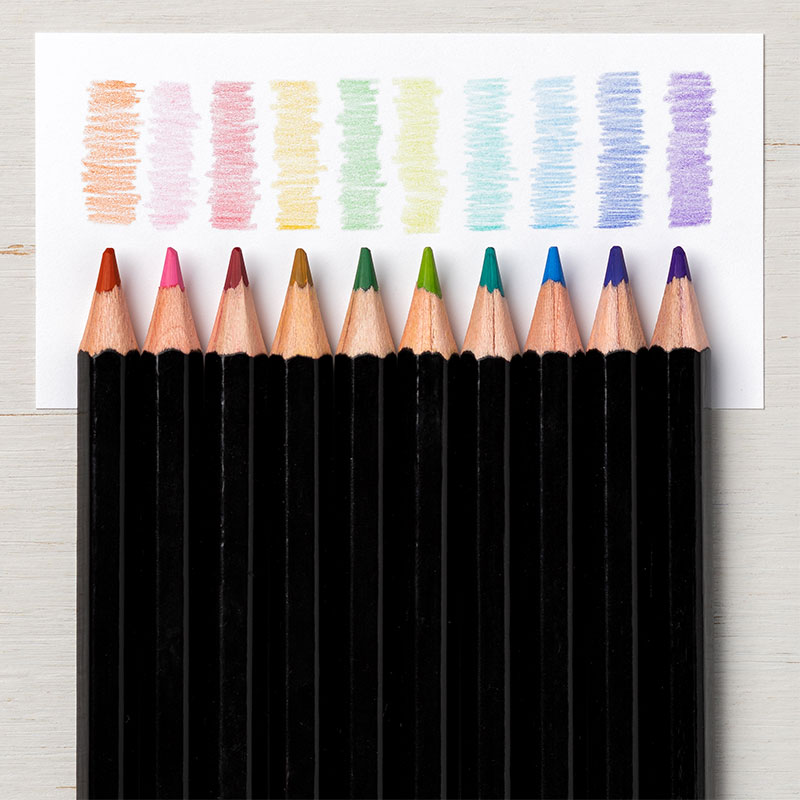 ~Watercolor Pencils Assortment 2 #149014 in 10 NEW Colors. These Watercolor Pencils may be available in a later catalog.  I love the intensity of these colors!
Here is a copy of the Demonstrator PreOrder Flyer you can print to see the stamp set images, the Framelit set, and the NEW Watercolor Pencil set away from your computer.  Customer Ordering Dates are August 1-31, 2018 OR While Supplies Last.