I am still in California helping my parents.  My Dad is home now and needs lots of help and care.
My Sister lives close by.  She attended a series of classes in Scotland and now does body castings/moldings.  I thought that since I am not up to crafting right now, I would share her creative talents.  She lives in Southern California and is open for appointments.  She is also willing to travel.  Contact her for more information at meemoule@gmail.com.  Her name is Cynthia.
Here is some of her work showing part of the process.  Yes, this was made using live people.  It does not hurt.  I will post a couple more of her projects in the future.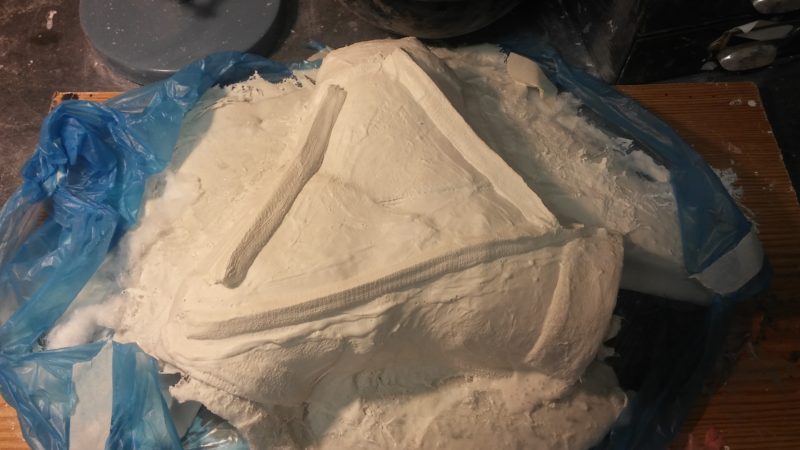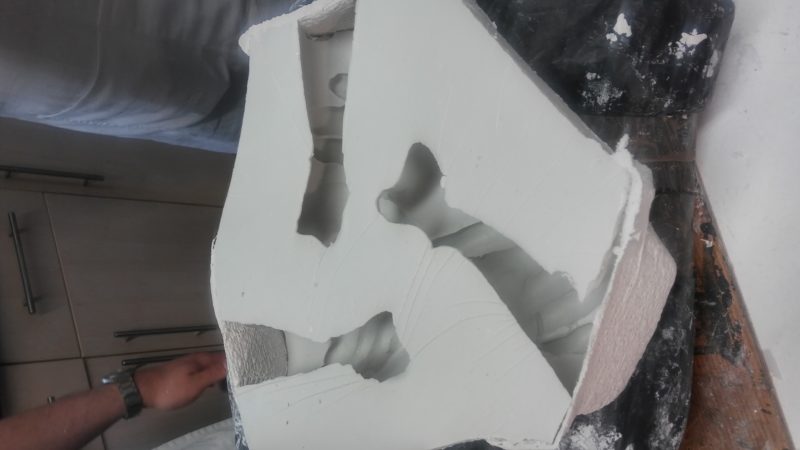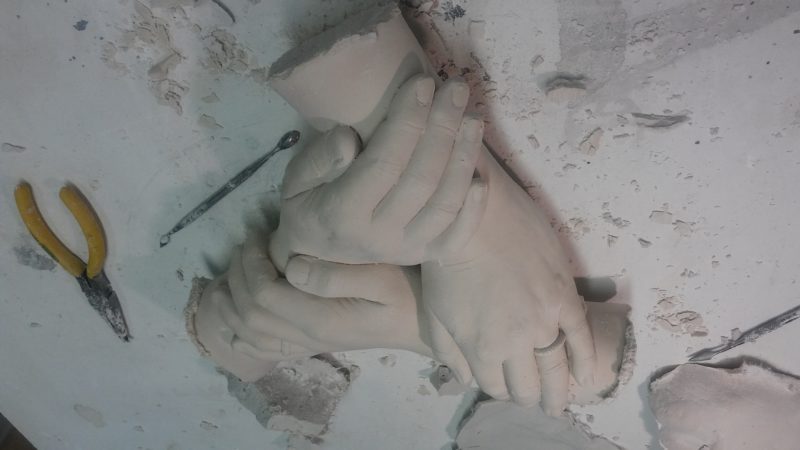 Finished product.