Are you a Paper Crafter?
Would you like to learn NEW ways of using your card stock, papers, tools, and other supplies?
Then the Creative Techniques Corner is just for you!
Every other week you will receive a new Creative Technique in your email.

WHAT WILL EACH CREATIVE TECHNIQUE INCLUDE?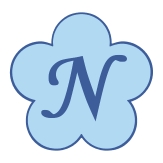 There will generally be one or two projects for each technique.  Large Full color photos will be on the Project Page so you can easily see all the details!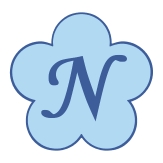 Step by Step video for each project.  Sometimes there will be a separate Technique video.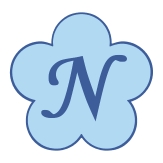 A complete supply list of the basic supplies and tools used for the technique.  Also included will be the specific supplies (such as stamp sets and card stock colors) which will give you an idea of items you already own that you can use.  You will provide your own supplies and tools.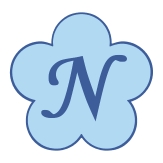 Occasionally there may be a Template or PDF included.
HOW MUCH WILL THIS COST?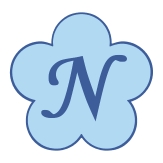 The Creative Techniques Corner will cost just $10 a month!
WHY PAY TO LEARN TECHNIQUES WHICH MAY ALREADY BE ONLINE SOMEWHERE?
You will get techniques with my own twist on them.  Just as I have trouble completely following a recipe when cooking, I usually do things a little different than others do.  Some techniques will be trendy.  Some will be a fresh version of an older technique.  Some will use your paper crafting tools.  Others will focus on different ways of using your card stock and papers.  There will be a variety of Techniques to learn.
HOW LONG WILL I HAVE ACCESS TO THESE TECHNIQUES?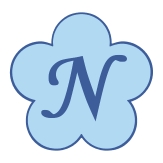 As long as you are a subscriber.
WHAT DO I NEED TO DO TO SIGN UP?
The process is as simple as 1 – 2 – 3.
1.  Subscribe through PayPal.
2.  Sign up for the email which will notify you when a NEW Creative Technique is posted.  Check your email and confirm your email subscription.
3.  Choose a username and password to get instant access to the site!  You will see all the posted Creative Techniques!  Start having some crafting fun!
NOW OFFERING A 7-Day Trial for just $1 so you can see what the Techniques are like!