Today was my March Stamp Class usually held the first Wednesday of the month. Due to my traveling, it was held today. We made these four fun cards. Some will be posted on the blog at a later date. I am having allergy problems and so I am not up to posting all the instructions or even a supply list today. If you have questions about a certain card please email me. Thanks.
Here are pictures of the cards. Enjoy!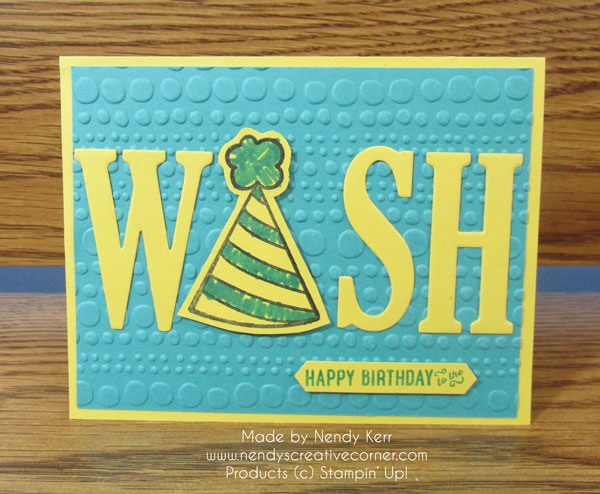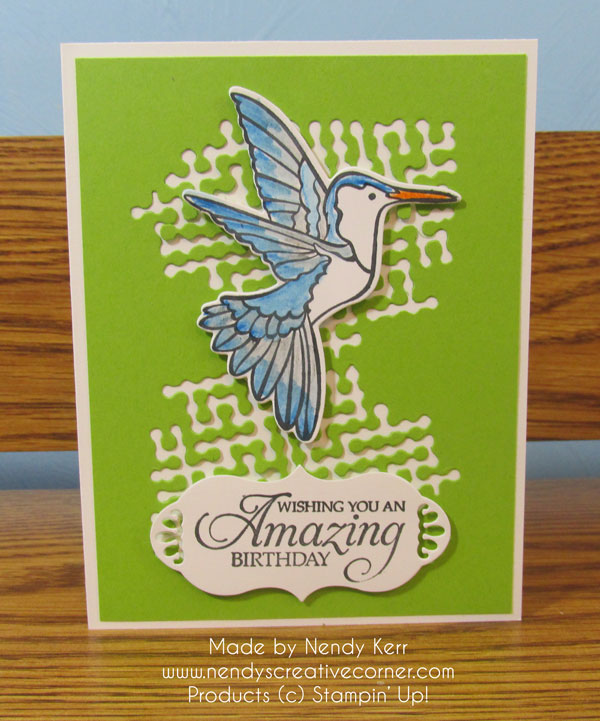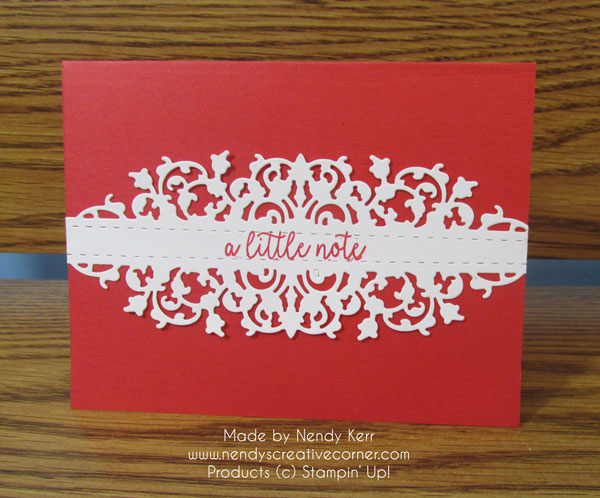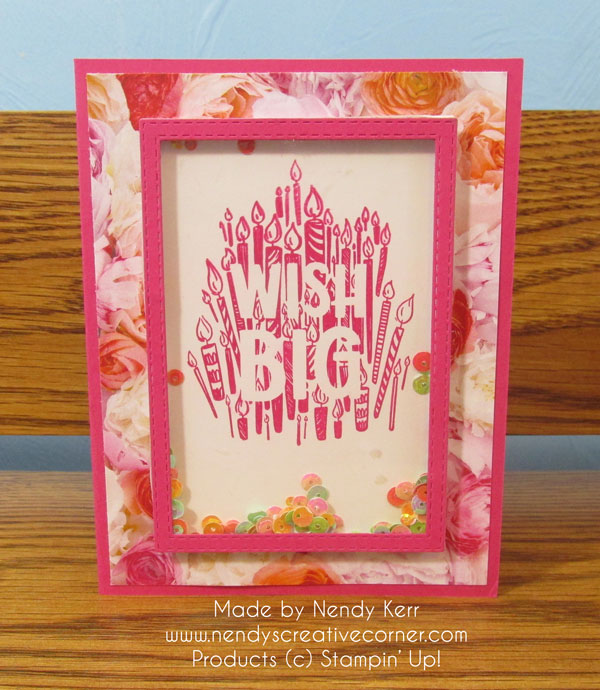 Get all your Card Making Supplies from My Online Store.